NEXT AT THE HURDY GURDY
Michael Braunfeld, Honor Finnegan and Abbie Gardner
January 6, 2018
8 pm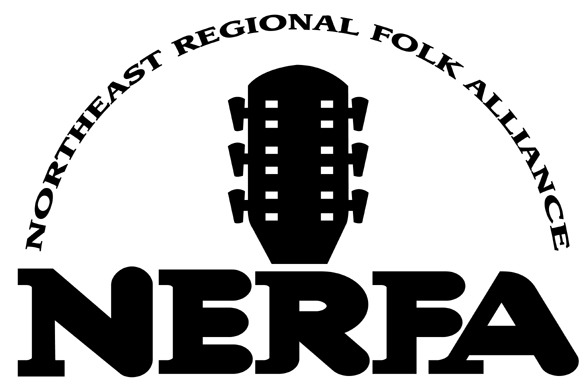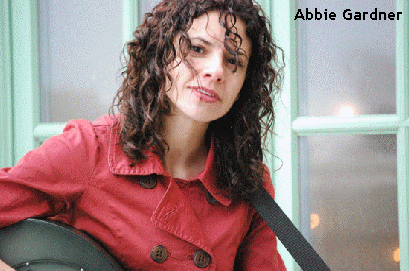 For our January show we will be featuring 3 artists who have appeared in juried showcases at NERFA (The NorthEast Regional Folk Alliance) over the years. The performers will be Michael Braunfeld , Honor Finnegan and Abbie Gardner. This show will be a 20 minute set by each performer in the first half and then a round-robin during the second half.
Michael Braunfeld is, first and foremost, a storyteller. His songs capture the everyday triumphs and struggles of ordinary people. His characters – though trapped in the particular circumstances of their own lives – appeal to a universal audience. Michael was welcomed into the Writers' Night Family at The Bluebird Cafe in 2014 and in 2016 he was named a finalist in the Grassy Hill Kerrville New Folk Competition. From sold out listening rooms to festivals, Michael is delighting old fans and winning over new audiences at every stop.
Whether addressing topical issues or sharing personal stories that often leave his audiences feeling that he has somehow, in some way, invaded their privacy, Michael's performances combine a powerful guitar style with a seemingly endless supply of urgency. And he has a pretty sneaky sense of humor too.
Honor Finnegan is the Susan Boyle of quirky indie folk, only hotter. Her songs are humorous, then heartbreaking, with melodies that soar. Based in New York City, she has been making a splash in the northeastern regional folk scene with her original songs and ukulele playing. Combining elements of musical theatre, comedy, traditional folk, and poetry, Honor is cooler than the other side of the pillow. She draws on a background in musical theatre, improv comedy, Jazz and Blues, and traditional Irish folk. Honor has won the Kerrville New Folk Song Contest and was a Falcon Ridge Emerging Artist.
She's also a preschool special educator, a Heartfulness Meditation trainer, and mother to one adult son.
Abbie Gardner, the fiery Dobro player with an infectious smile, toured with Americana darlings Red Molly for eleven years. After gracing stages from Denver to Denmark, from Australia to Austin, the band took an indefinite hiatus in 2015, so Abbie is having a blast doing gigs with different bands, backing up her friends and stepping out into the spotlight for her own gigs! No stranger to solo performing, she has three CDs to draw from, each with award-winning songs. Tales of love and loss, both gritty and sweet, ride the back of her by-now familiar, formidable slide guitar licks. She channels Lucinda and Bonnie, but remains pure Abbie. Her first songbook was published in December 2016 and she's looking forward to releasing a new solo CD in Jan 2018.