NEXT AT THE HURDY GURDY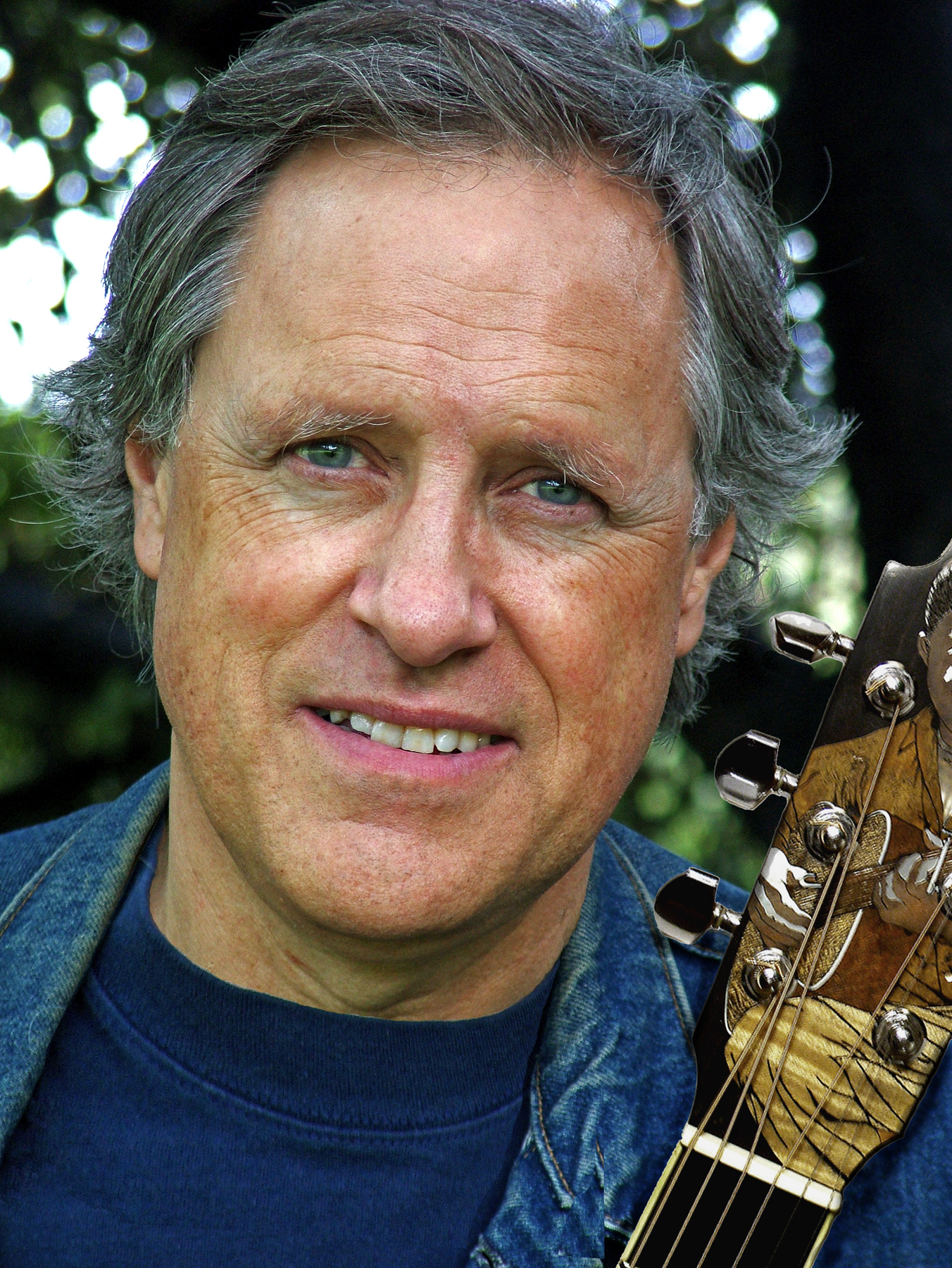 Tom Chapin
Saturday, October 6, 2018
8:00 pm
Tom Chapin, singer, songwriter, guitarist and three-time Grammy Award winner, has been entertaining adults and children during a career spanning five decades. Known as the Hudson Valley Troubadour, Tom has covered an incredible amount of creative ground with his insightful, heartfelt music and charismatic live performances. He has produced 26 albums to date and has earned three Grammy awards. His newest CD, "Turning Point," celebrates the 30th Anniversary of performing with friends Jon Cobert and Michael Mark.
As a music-maker, Tom has maintained two long and productive parallel careers: one as a highly respected folk artist, the other as a pioneer in the field of children's music. He engages the hearts, minds and imaginations of his listeners-young and not-so-young-with witty, life-affirming original songs delivered in a sophisticated array of musical styles. His infectious songs, sterling musicianship and personal warmth consistently shine through all his performances. The New York Times called him "one of the great personalities in contemporary folk music."
In addition to his work as a recording artist and concert performer, Tom has acted on Broadway, in films, on television and radio. The son of noted jazz drummer and teacher Jim Chapin and the grandson of author and critic Kenneth Burke and portrait painter James Chapin, Tom grew up in a family that encouraged artistic pursuits. He began performing professionally as a teenager in the early 1960s, playing in Greenwich Village folk clubs with his siblings, Harry and Steve, as The Chapin Brothers.
Tom and his songs were featured in the 1970 documentary "Blue Water, White Death," for which he spent six months sailing the Indian Ocean searching for great white sharks. In 1971, he began a five-year run as the host of the Emmy and Peabody award-winning children's series "Make A Wish," which aired on ABC-TV. He launched his solo recording career in 1976 with "Life Is Like That," the first in a series of albums that further established his career as a gifted entertainer and storyteller.
Continuing to venture into other creative areas, Tom played the lead in the hit Broadway musical "Pump Boys and Dinettes." He worked off-Broadway as musical director of both "Cotton Patch Gospel" and "Harry Chapin: Lies and Legends." He served as host of TV's "National Geographic Explorer," and has written and performed satirical topical songs for National Public Radio's "Morning Edition." He also had a cameo role as the vice-presidential candidate in the 2004 remake of "The Manchurian Candidate."
Join us for this perennial Hurdy Gurdy favorite!