There are lots of other great folk music sites on the web.
Here are links to some we think you might want to check out. Click on the name or the icon to get there.
If you know of other folk-related sites that should be shared, or if a link is broken, please send us an e-mail and let us know about them so they can be added.
Moon Doggie Coffee Roasters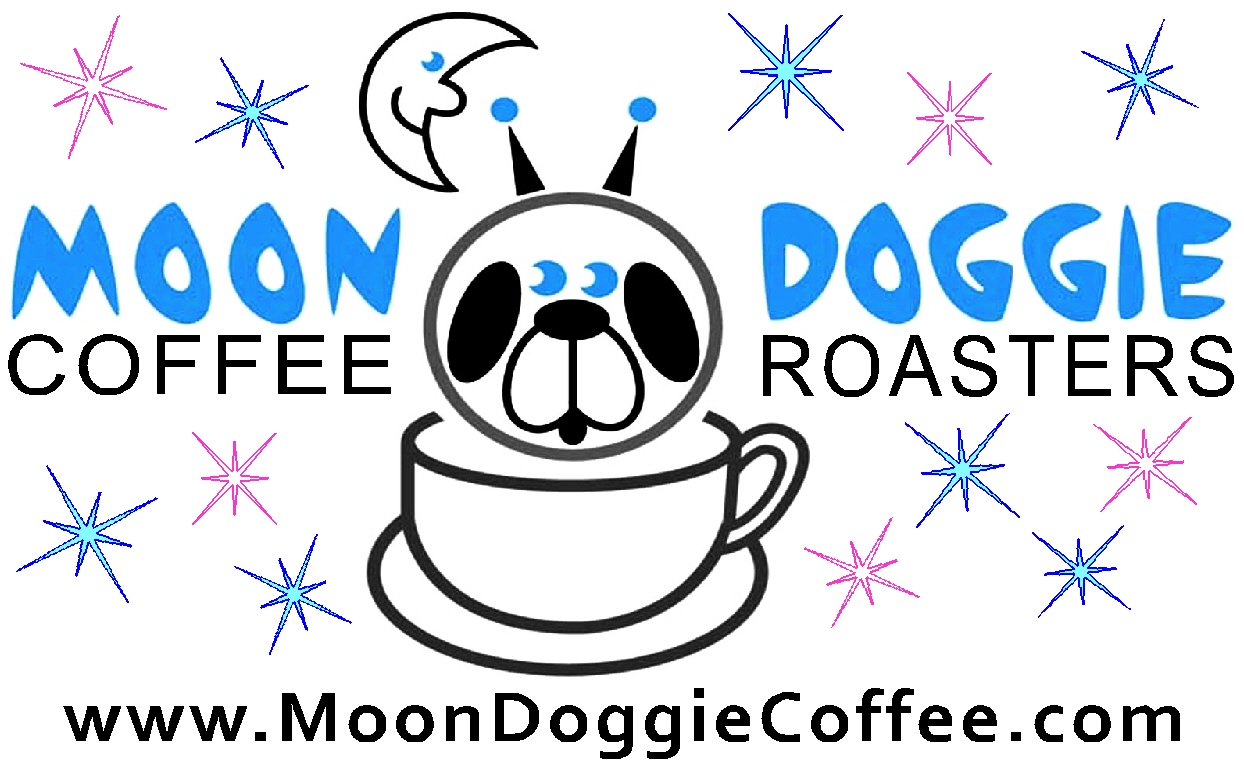 Moon Doggie generously provides all the coffee for our concession stand. You've tried their great coffee at the concerts, now check out their website and store so you can try it at home, too.
WFDU
The Official radio station of the Hurdy Gurdy, from Fairleigh Dickinson University in Teaneck. Many of our concert performers will be interviewed live on the station, on the Sunday Afternoon "Traditions" Show.
New York Pinewoods Folk Music Club

New York City's Folk Music Club. Big Sister to us all.
The Folk Project

A fellow N.J. Club, with a home base in Morris County. They have a great lineup, and their site has a good collection of folk related links, too.
Outpost in the Burbs

Located in Montclair, NJ, the Outpost offers great shows, as well as community activities
The Digital Tradition

A searchable database of words and music to thousands of traditional folk songs.
WFUV
Fordham University's radio station plays a great selection of the music we love.
Their site also has a lot of other terrific links, especially to artists and events.
The Folk Den

Roger McGuinn's source for words and chords to lots of traditional songs, He adds a new one each month and performs them live on the site, too.
Princeton Folk Music Society
The Princeton Folk Music Society has encouraged the growth of folk music in central New Jersey for 40 years.
Borderline Concerts

Rockland County concert series.