The Hurdy Gurdy Folk Music Club has, for over thirty years, been devoted to bringing the best in folk music to the Northeastern New Jersey area.
We are happy to continue our co-sponsoring arrangement with the Borough of Fair Lawn, at the Fair Lawn Community Center, located at 10-10 20th Street, Fair Lawn, NJ.
Itís a wonderful space, with comfortable theater seating, great acoustics and lighting, and a state of the art sound system. We are delighted with this space, and we've had many favorable comments from performers and audiences.
Directions to the Hurdy Gurdy are here.

Supporter Card
In place of memberships, we are now offering The Hurdy Gurdy Supporter Card. It works like this: You can only buy it at a concert, $10 for a year. If you have one in your hand, you get three benefits.
First: You can get advance price on door sales (if tickets are available, of course, but thatís the case for most concerts and yes, it applies for that night.)
Second: one free cup of coffee or tea per concert for each cardholder.
Third : weíll have a special event of some kind for our supporters each season.
It is the responsibility of the card holder to keep the card handy and bring it to concerts.

Ticket Booth
Advanced sale tickets and info on all Hurdy Gurdy Shows are available by mail, or online. Click here for a mail order form or to buy online with PayPal. You don't need a PayPal account to buy online, and tickets purchased online will not be mailed. You can pick them up at the "will call" table at the concerts. Please note that seating is general admission. Seating is first come, first served.

Concession Stand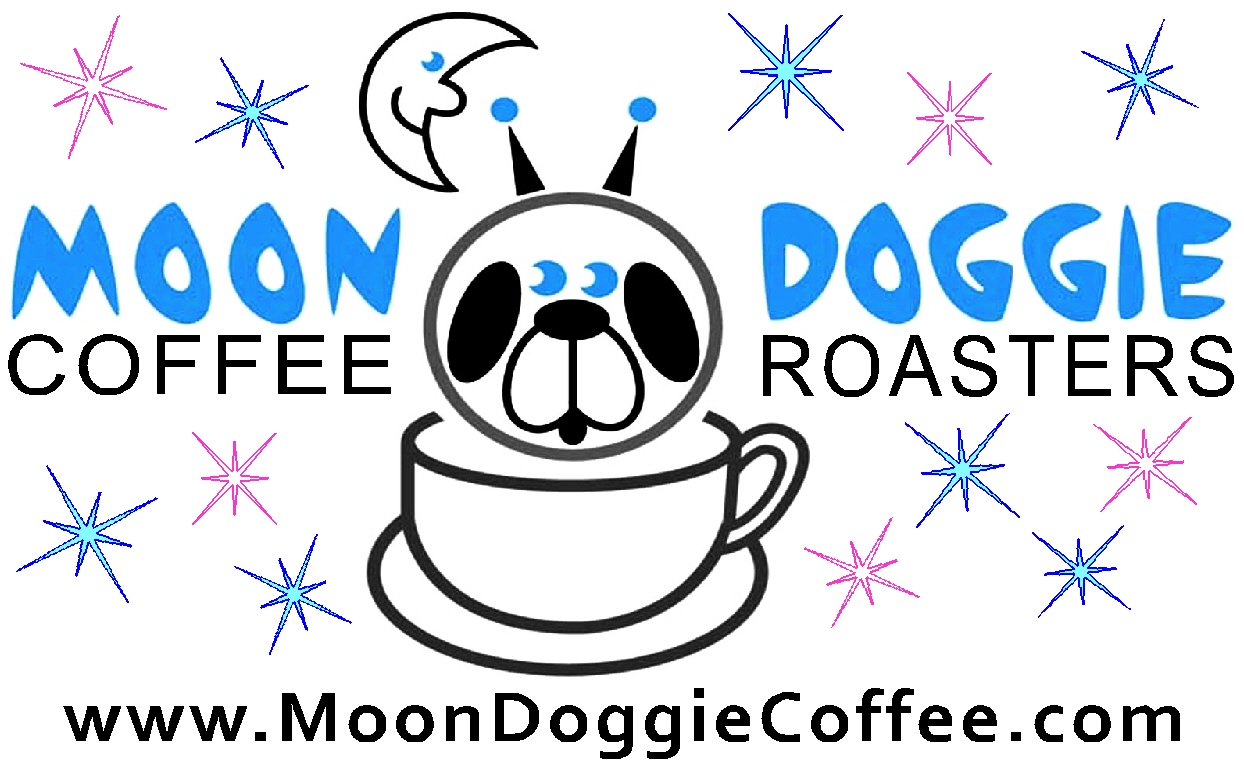 We offer tasty treats and beverages at each concert. Coffee for the concession stand is generously provided by Moon Doggie Coffee Roasters of Maywood.
In order to keep our wonderful auditorium in great condition, refreshments must be enjoyed in the lobby before the show and during intermission. They are not permitted in the auditorium.